UKAS Accredited Asbestos Surveys, Sample Analysis, Air Monitoring
and Training
Established in 2004 with offices
in England and Wales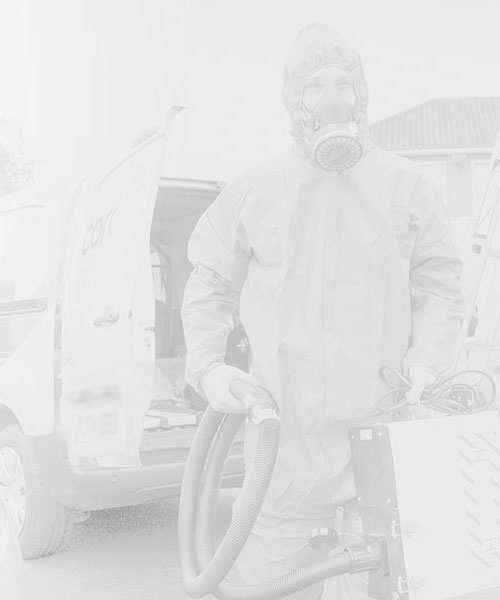 UKAS Accredited Asbestos Surveys,
Sample Analysis, Air Monitoring
and Training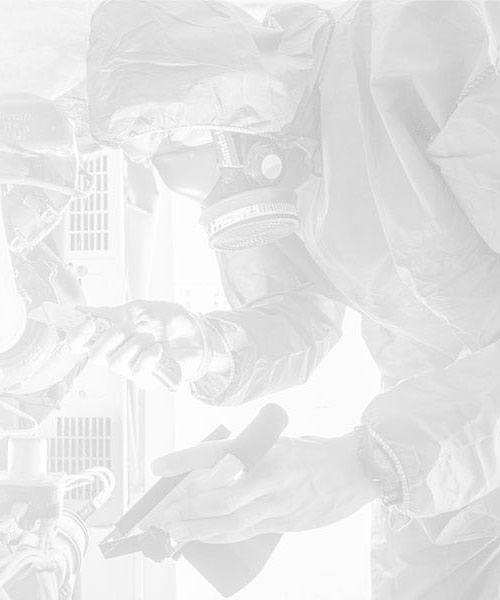 Established in 2004 with offices
in England and Wales
A dedicated team of asbestos specialists, Core's experienced asbestos surveyors and consultants are on hand to provide UKAS accredited asbestos surveys, air testing, bulk analysis, asbestos consultancy and training courses.
UKAS accredited to ISO/IEC 17020 and ISO/IEC 17025 for undertaking all types of asbestos inspections, air monitoring and analysis (excluding water absorption & soil analysis), we enjoy a proven track record for fast and cost-effective results. With the expertise to manage all levels of asbestos projects on your behalf, including removal and disposal, we will assist in ensuring you conform to asbestos regulations and requirements.
We listen in order to fully understand your requirements and, whether you represent a company, government body, or you are a homeowner, we deliver the same comprehensive, client-orientated approach. We will direct you through the process and assist you with your legal obligations, whilst offering practical solutions at every stage.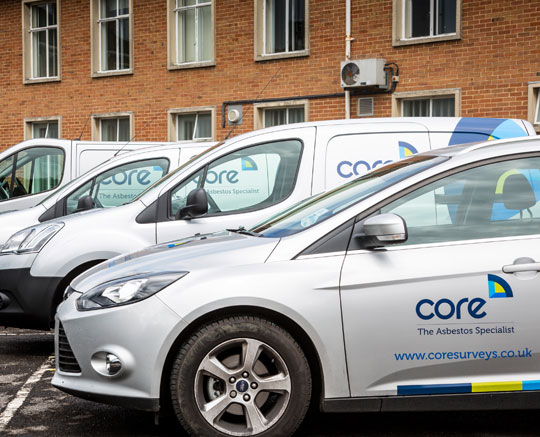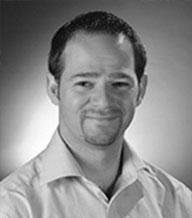 Vaughn Jones
Managing Director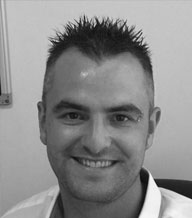 Jason Weeks
Finance & Operations Director
Laura Cooper
Project Co-ordinator
Kachina Olsen
Project Co-ordinator
"The HSE strongly recommends the use of accredited or certificated surveyors for asbestos surveys. The duty holder should not appoint or instruct an independent surveyor to carry out a survey unless the surveyor is competent."
HSG264 Asbestos: The Survey Guide