South East: Core Surveys Ltd, Rotherfield Woodyard, Mill Lane, Fletching Common, East Sussex BN8 4JL  t| 01273 287 393
South Wales: Core Surveys Ltd, Office 11, JR Business Centre, Main Avenue, Treforest CF37 5UR  t| 01873 583 073
Get in touch
For further information about Core's specialist asbestos services, please contact us direct or complete our enquiry form below.
Our offices are ideally located to serve customers in and around London, the South East, Wales and the South West, but we do also work nationwide.
If you would like a quotation or further information on asbestos surveys, air monitoring, sample analysis or training please contact us directly or complete the form below and we will contact you to discuss your requirements.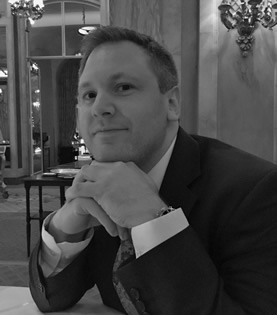 Simon Evans
Managing Director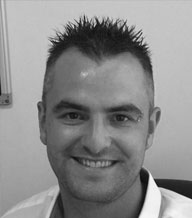 Jason Weeks
Operations Director
Jeff Davenport
Regional Manager
Kachina Olsen
Project Manager
Laura Cooper
Project Coordinator