UKAS Accredited Asbestos Surveys, Sample Analysis, Air Monitoring
and Training

Management, Refurbishment
and Demolition Asbestos Surveys
Asbestos Laboratory (Bulk Analysis)
Our in-house UKAS accredited asbestos testing laboratory enables us to offer a cost-effective asbestos testing and bulk analysis service.
Whether you require asbestos bulk sampling on a regular basis or a one-off asbestos testing and sampling service, we will be happy to assist.
Following the asbestos analysis, a certificate is issued which clearly shows whether or not asbestos is present and where applicable, what type of asbestos is present.
Please contact us for further information about our asbestos laboratory services. Alternatively, please see the other pages of our website for details of our other asbestos services including asbestos surveys and asbestos management.
You can also download our information sheet on asbestos bulk analysis and sampling services to print and keep on file.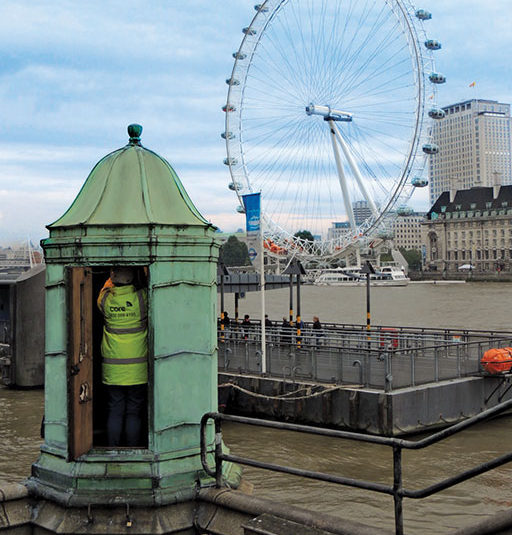 "The HSE strongly recommends the use of accredited or certificated surveyors for asbestos surveys. The duty holder should not appoint or instruct an independent surveyor to carry out a survey unless the surveyor is competent."
HSG264 Asbestos: The Survey Guide